MEMBERS OF LEADING INDUSTRY BODIES


WORKING FOR LEADING LOCAL COUNCILS

50 Years Experience

Jimboomba Turf Group is a family owned company operating since 1973, specialising in the growing and supply of premium turf.

Prompt Delivery

With a company owned fleet we can guarantee a prompt delivery service, and are in complete control of the entire delivery process.

Expert Lawn Advice

We are active members of the peak industry bodies around the world. When you buy your lawn from us, you get lawn care advice for life. Our advice and great range of lawn care products combined will keep your lawn lush, year after year.

Premium Quality Turf

Sir Walter DNA Certified "Original Breeder Guaranteed" supplier. With multiple grass varieties selected specifically for the SE QLD weather and soil conditions. We leverage our expertise to ensure you have access to the right grassess for your needs.

Night Harvesting for Freshness

During the warmer months to ensure maximum freshness from our farm to your home. You can rest easy knowing we don't sleep on the job

AusGAP Certified

Ensures the genetic purity of our turf-grass varieties and guaranteed to be of the highest quality.
Our high-quality turf varieties
Direct turf supplies
Timing is everything when it comes to receiving your turf order. Discover the convenience of a new turf delivered directly to you, where you want it when you want it. We deliver daily throughout Greater Brisbane, Ipswich, Scenic Rim and the Gold Coast as far south as the Tweed border!

You can rest easy when you buy turf from us because our turf is exclusively sourced from our family-owned, lovingly tended grass farm. The quality is extraordinary and guaranteed as our turf is cut precisely to order. When it comes to delivery, leave the hard work to our professional team and our streamlined, controlled delivery system.

We regularly deliver turf supplies to Brisbane Northside, west to Ipswich, the Scenic Rim and Toowoomba and as far south as the Tweed border, in South East Queensland.

Looking to choose one of our turf varieties for your yard, but you are outside the greater Brisbane area, closer to the Sunshine Coast or just over the NSW border? Get in touch; we may still be able to help you get the lawn you dream of.
As the leading turf supplier in Brisbane, we guarantee your new lawn delivery is:
Local turf, freshly cut from our very own turf farm located in the scenic rim.
Expertly loaded from our farm onto our specialised turf delivery trucks
Monitored with Smartrak Technology, so we know it's getting to you safely and on time.
A palletless turf home delivery. No complications of returning pallets after installing your turf
With the option of unloading with our specialised forklifts, place your turf order exactly where you need it!
Learn More
Small order click and collect
Just doing a small job and want to collect your order? We have a Click and Collect service at our Acacia Ridge sales office and our Allenview farm (by appointment only). This service would best suit small orders under 50m². With a range of opening hours, we make it easy to click and collect your turf of choice.

Our sales office, located at 1/243 Bradman St, Acacia Ridge, is open:
Tuesday to Friday
7:30am to 3pm
Perfect turf with perfect timing
Timing is everything when it comes to receiving your turf order. As a leading turf supplier, we believe turf grass delivery should be delivered to you as fresh as possible, having spent the least amount of time out of the ground as possible, after all it is a living thing!

So what's the ideal order window? We ask you to give us a minimum of 72 hours to inspect and harvest your order from our turf farm near Brisbane. This is so your living, freshly cut; high-quality turf will arrive on your site in premium condition.

While we don't promise 'the next day delivery', it does mean we get our premium turf to you on-site and in the best possible condition. Our 50 years in the game have shown us taking the time is always the best way. We take the time, which means you get the best results.
We pride ourselves on the results our customers achieve using our quality turf grass; the results are always spectacular when they buy our lawn turf.

As one of Australia's largest producers and leading turf suppliers, we can offer you the right turf choice with products such as Sir Walter DNA Certified Buffalo, Sir Grange, TifTuf Bermuda and Nullarbor Couch. In particular, TifTuf Bermuda has become a South East Queensland favourite, being perfect for backyards. It's also one of the hardiest, high-wear tolerant grasses used in our public spaces.

Take a look at some of the iconic locations and emerald green yards our residential and commercial customers have produced after choosing the best new lawn variety for their site.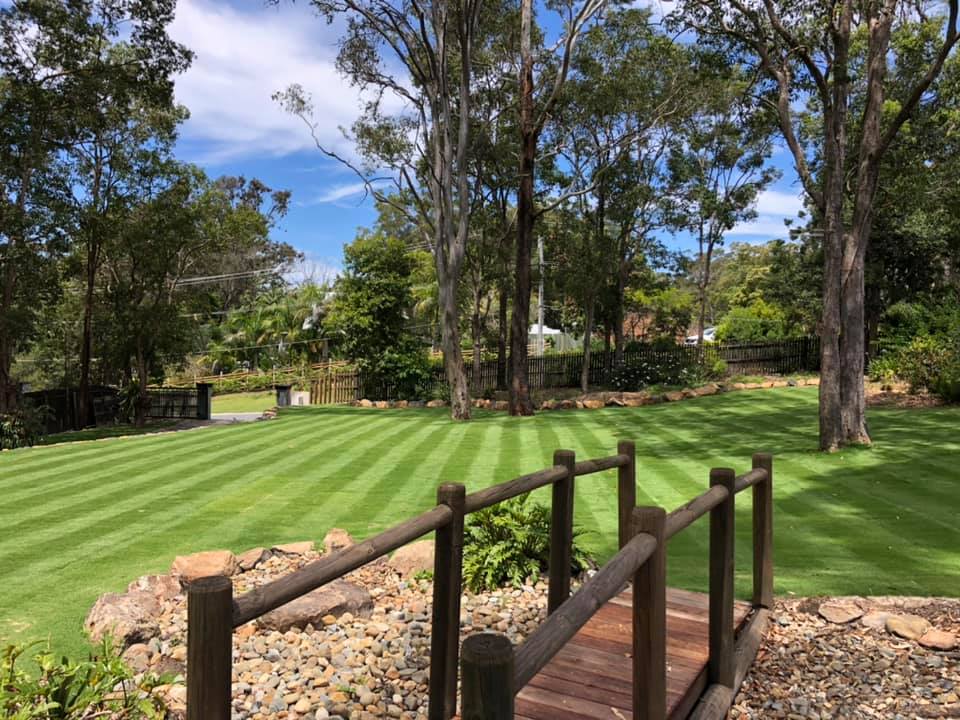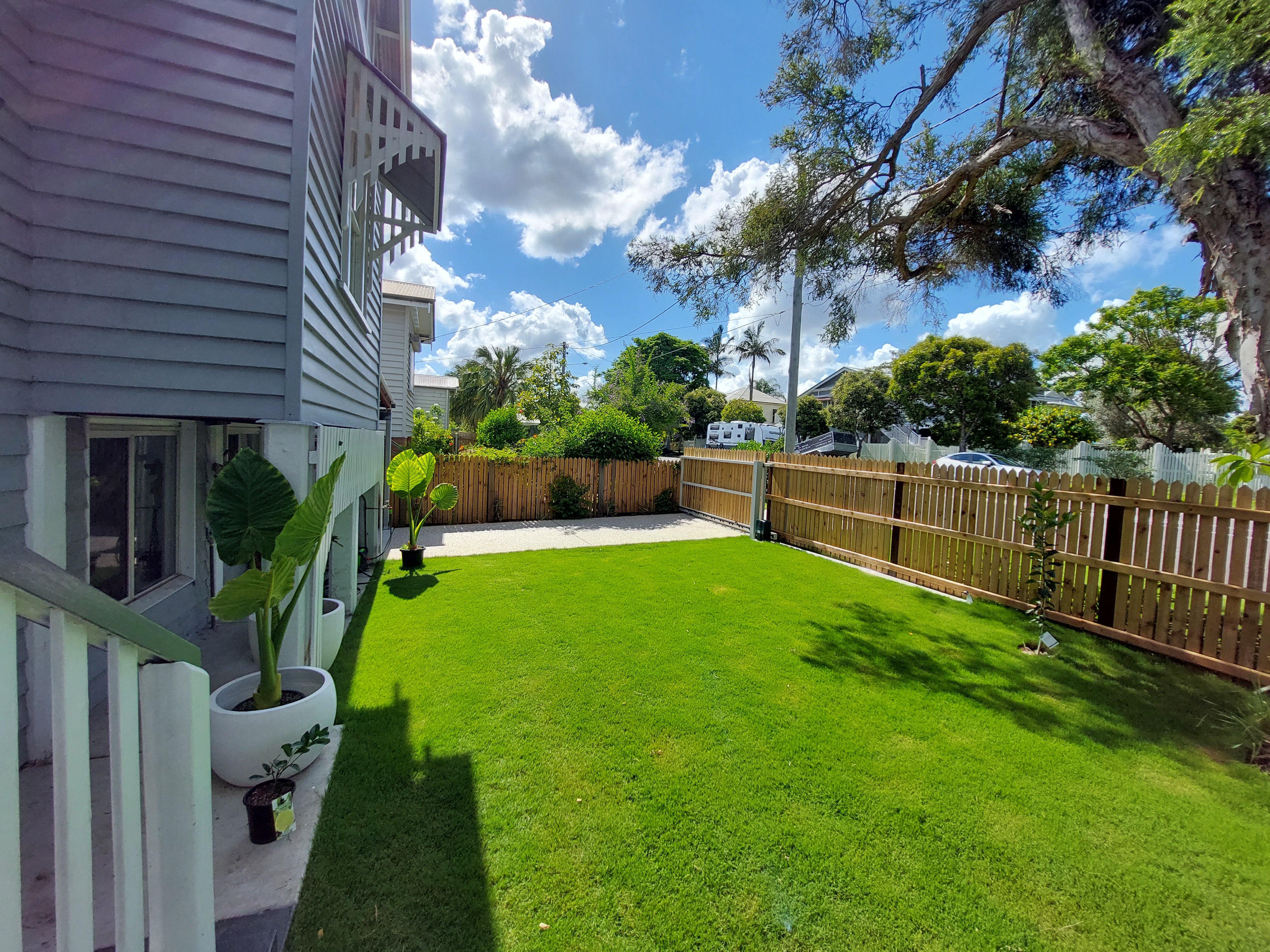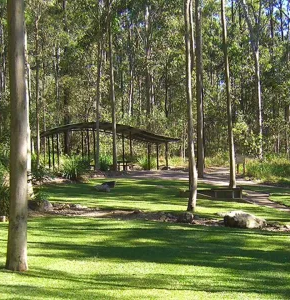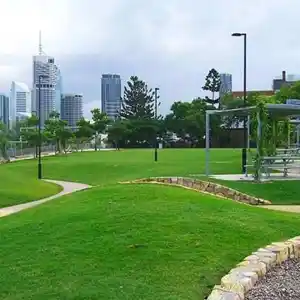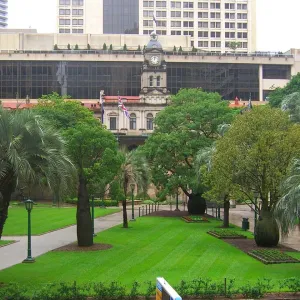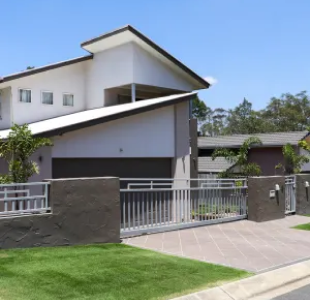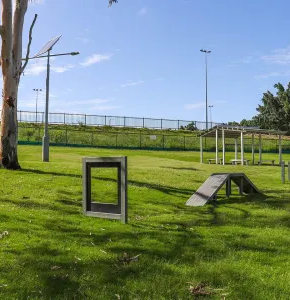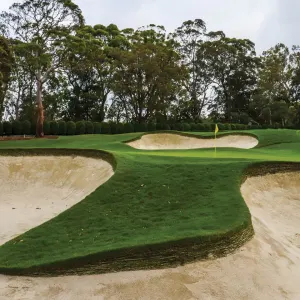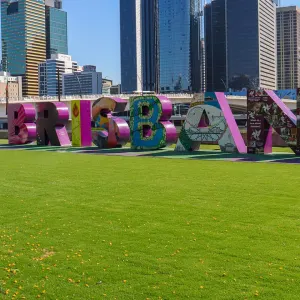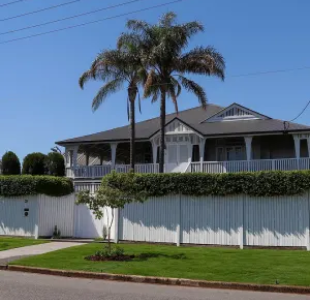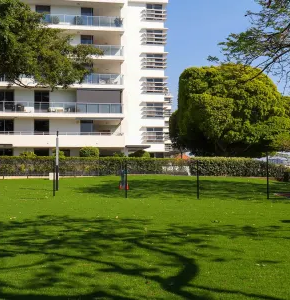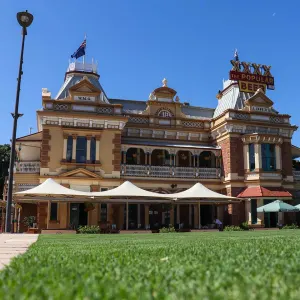 Family-owned business advantage
When you buy grass from our turf farm in Brisbane, you're guaranteed:
Local turf cut-to-order

Harvested to the exact amounts required daily, for both trade and residential clients.

Freshest lawn supply

Absolutely no delays* or warehousing for the high-quality turf from our lawn farms

Affordable turf delivery

Get professionally delivered, direct lawn supplies; Brisbane, Ipswich, Scenic Rim, Toowoomba and Gold Coast.
Premium turf for all your projects
Are you asking yourself where in Southeast Queensland I can get lush, weed-resistant, low-maintenance turf that I know is fresh and suited to my needs?

Perhaps you are unsure what grass will suit your family or lifestyle.

As one of the industry's most experienced natural turf suppliers, we want to ensure that the high-quality turf variety you choose for your project a match for your exact needs. This saves time and money today and into the future.

Below are our top four tips to help you choose the right turf for your project.
Complete turf supplies & installation
Since 1973 we have been growing premium grass in Brisbane and beyond, our reputation as the go-to turf supplier is well known. However, many customers don't realise that as well as being turf suppliers who produce, harvest and deliver, we also can install your new lawn.

Don't trust just anyone with your turf laying. Talk to us about site preparation, laying turf and knowing how to establish a new lawn and the best products to keep your lawn lush year after year.
Request a free turf laying quote
Lawn care tips
There is nothing like feeling soft grass beneath your feet or enjoying looking out over a lush, well-maintained lawn. As one of Australia's leading turf companies, our in-house experts have pulled together some of their best pieces of advice.

Learn more about site preparation, turf types, where to get turf, what grass is best for your yard, and even some of the insider secrets our expert garden turf growers use to maintain lush weed and disease-free lawns.
Sign up to our newsletter