Regular price
Sale price
$19.98 AUD
Unit price
per
Sale
Sold out
Discover the benefits of a Sir Grange zoysia lawn
Sir Grange is a beautiful low-maintenance fine-leaf grass. Sir Grange zoysia grass requires less mowing and less fertiliser than other lawn varieties. It thrives in both full sun and high shade areas (once established) with a luscious dark green colour, so you can enjoy a premium lawn without all the hard work.
Requires 75% less nitrogen than other common turf varieties
Requires up to 50% less mowing than other common turf varieties
High shade tolerance 

(once established)

Suitable for full sun areas
Wide range of mowing height options
PLEASE NOTE: Price is including GST, Quantity is per m²
View full details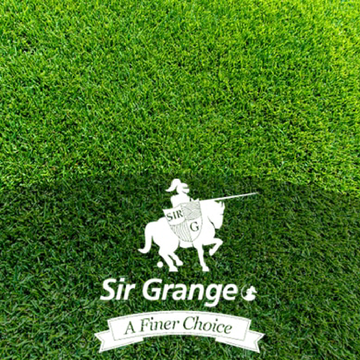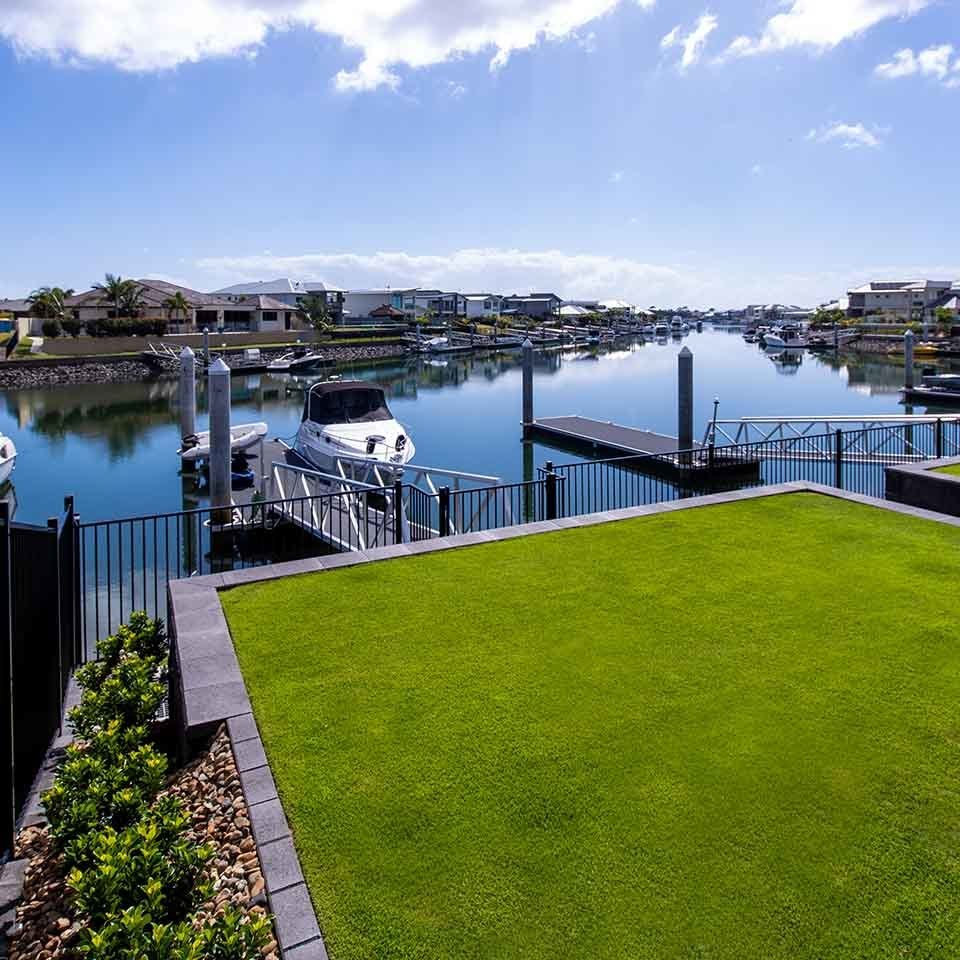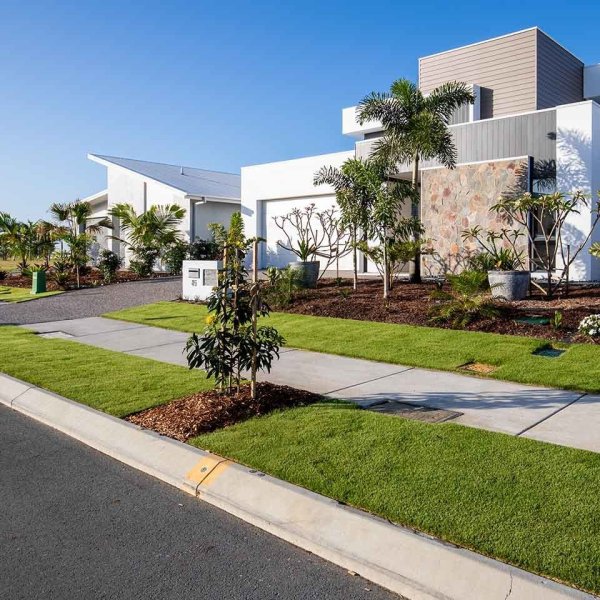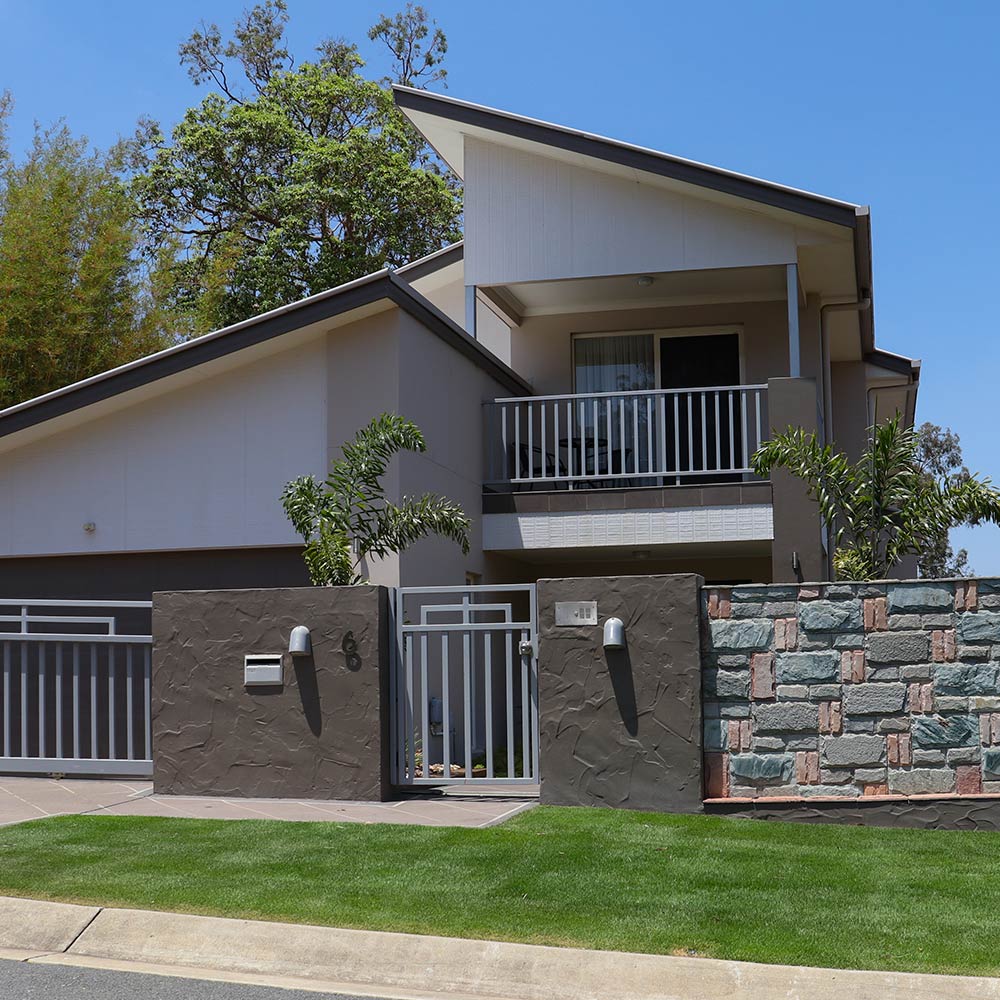 Sir Grange Zoysia Turf Characteristics
Daily Sun Required
3 hours (once established)
Shade Tolerance
Water Required
Fertiliser Required
Wear Resistance
Mowing Required
Sir Grange – The new player in the Aussie Turf Market

Jimboomba Turf Group are Lawn Solutions Australia members – the team behind Sir Walter DNA Certified, now Australia's favourite buffalo grass. This gives us access to an extensive R&D program that includes partnerships with some of the world's leading turfgrass research facilities.

Through the extensive R&D program, Sir Grange grass was hand selected from over 10,000 different varieties of turf. The zoysia turf from our Brisbane-based farm is drought tolerant, low maintenance grass with superior qualities that make it stand out from the crowd for both residential and commercial lawns.
Sir Grange Zoysia turf price

When compared to other types of zoysia, Sir Grange has characteristics that more than justify its premium zoysia turf price. With high shade tolerance (once established), low fertiliser requirements and most importantly less mowing, Sir Grange is a new standard for warm season grass in Australia.

Zoysia grass is renowned for being a premium turf variety. Unlike other broadleaf varieties like Empire Zoysia grass, Sir Grange has a beautiful soft, fine leaf texture. This makes Sir Grange the king of zoysia grass varieties.

Give Jimboomba Turf Group a call today if you are looking to buy zoysia turf from the best Sir Grange zoysia Brisbane supplier.

Sir Grange zoysia grasses grow strongly even in South East Queensland's most extreme weather conditions. Your investment in this fine-bladed premium turf grass will reward you with a low maintenance, luscious turf grass that will make your lawn the envy of your neighbours in full sun or shade.
Why choose a Sir Grange lawn?

There are so many features to look out for when you buy zoysia turf with the Sir Grange brand:



Hand selected from over 10,000 different cultivars


Underwent strict R&D process from the world's most successful turf grass breeders


Creates a zoysia grass lawn that is a beautiful dark green colour


Fine leaf blade


Minimal damage when scalped


High shade tolerance (needs only 3 hours of direct sunlight/day once it's established)


Requires 75% less nitrogen than other common turf varieties


Requires up to 50% less mowing than other common turf varieties


Can handle full sun


High wear tolerance


Can be mowed at a wide range of heights


Self repairing


High drought tolerance


Survives through sub-freezing temperatures


Successfully grown and sold in over 10 different countries


Top selling zoysia grass in the US
DELIVERY & PICK UP
Easy delivery of your new Zoysia turf
With our industry leading logistics team, getting your turf couldn't be easier. The Jimboomba Turf Group's fleet of company owned vehicles allow for a prompt delivery service right to where you need the turf.
Click and Collect
Not wanting delivery? You can Click and collect your new lawn from our Acacia Ridge collection point or direct from our farm at 228 Brookland Road, Allenview. This is usually available 2 business days after purchase*. We will notify you on the day prior to your nominated collection day that it will be ready.

(*subject to weather and other unforeseen circumstances. You will be notified if there are any harvesting concerns.)
Why choose Sir Grange Zoysia turf grass?
Sir Grange grass has undergone an extensive, international research and development program. It was selected from more than 10,000 different turf varieties. It is the fastest-growing zoysia grass variety in popularity. Sir Grange zoysia grass presents you with a lush, beautiful dark green leaf, richer in colour when compared with other premium lawn grasses.

It has also stood out from other grass types because an established zoysia lawn thrives in extreme heat and all that the Australian climate can throw at it. The result? Sir Grange zoysia lawns are now trending throughout Australia and also on the worldwide turf market.

South East Queensland's Sir Grange zoysia from our Brisbane-based farm combines the shade tolerance of Sir Walter DNA Certified in a beautiful low-maintenance fine-leaf grass. Sir Grange turf boasts 50% less mowing and 75% less fertiliser than other zoysia varieties. If you're looking to plant zoysia grass, Sir Grange is one of the warm season grasses to become the ultimate luxury lawn variety for your home.

It's so good it's backed by Lawn Solutions Australia's 10 year product warranty! Your premium turf purchase also comes with a certificate to ensure you are receiving genuine Sir Grange.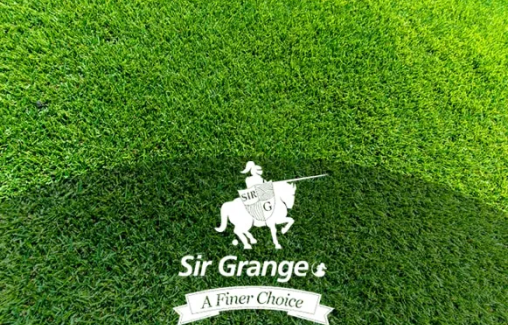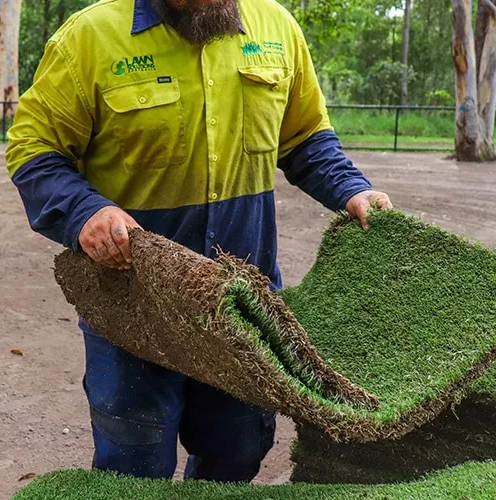 How much is Sir Grange turf delivery?
Our turf delivery fees are calculated during the checkout process. We have one standard delivery rate for 21m2 and above during winter. We cannot deliver less than 21m2 but you can pick this up from either our Acacia Ridge office or Allenview farm.

For more information visit our store FAQ
Need help with your Sir Grange zoysia lawn installation?
Once you've ordered your turf, Brisbane's best professionals are on hand to offer a no-obligation free quote to help you complete your dream lawn.
Why let us help install your zoysia grass lawn?
As the leading Sir Grange turf supplier in Brisbane, we have been nurturing your lawn grass from the moment we planted the zoysia turf. We attentively grew it, harvested it and professionally delivered it to your site in a farm-fresh condition.

After you buy our premium quality zoysia turf, take it to the next step and leverage our expertise to install Sir Grange in your home.
Get a free quote