Regular price
Sale price
$15.40 AUD
Unit price
per
Sale
Sold out
Sir Walter DNA Certified is the perfect lawn for many situations. It has great results for maintenance, wear and shade.
Great in full sun and shade
Low water requirements
Environmentally friendly
Low allergy
Requires little mowing and fertilising

PLEASE NOTE: Price is including GST, Quantity is per m²


Why choose DNA Certified Sir Walter buffalo grass?
View full details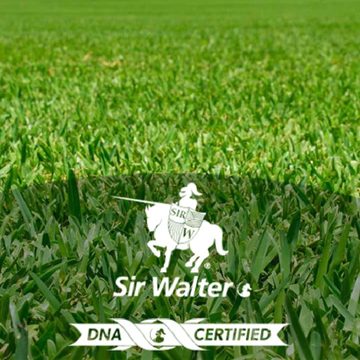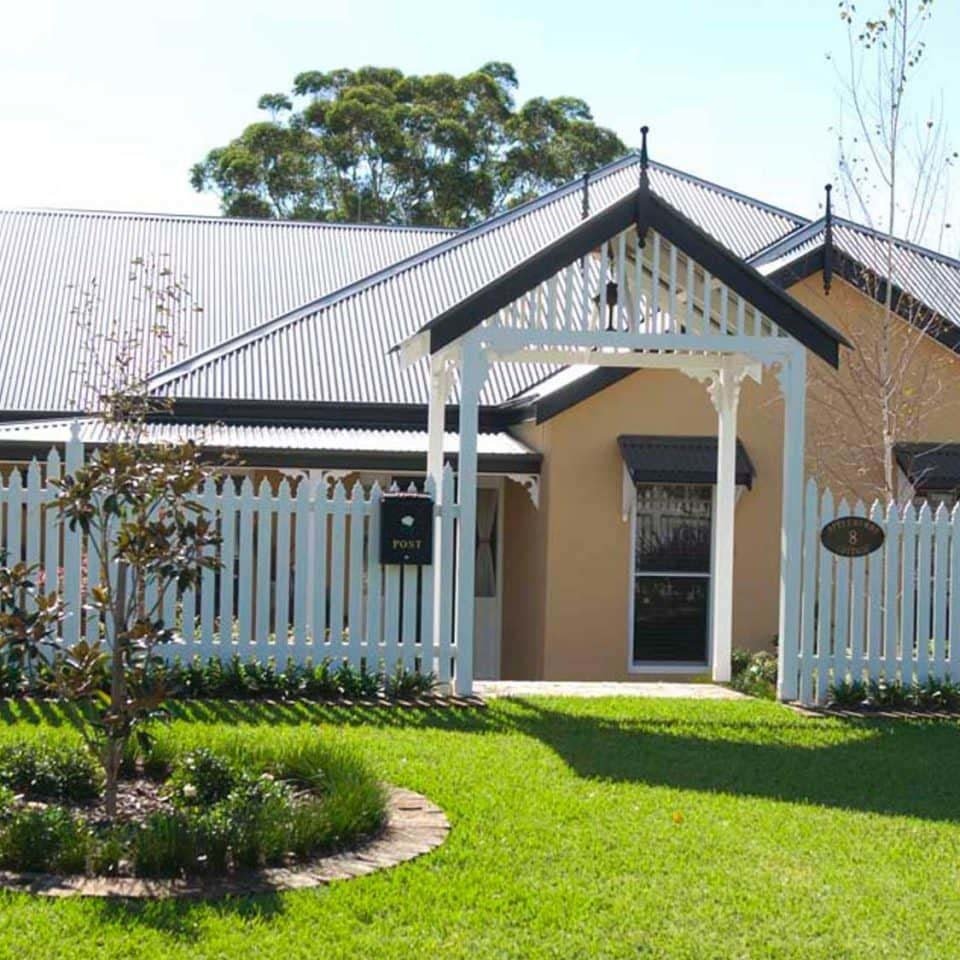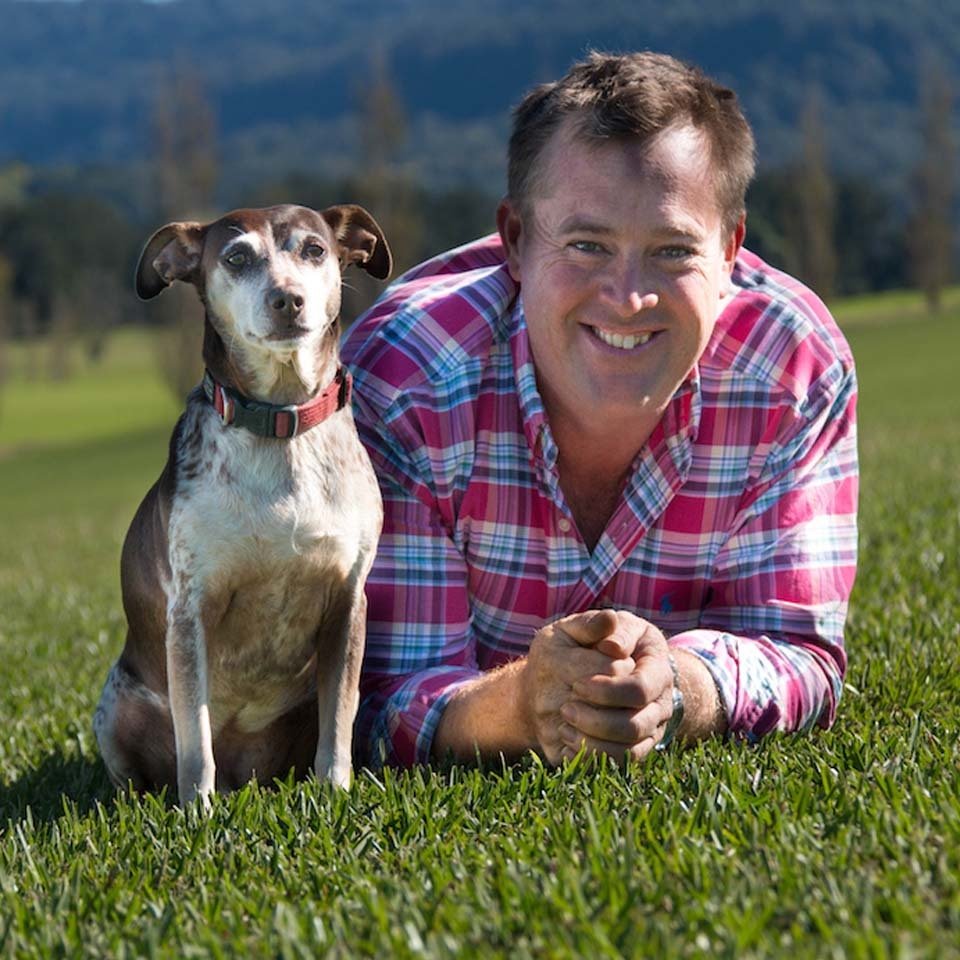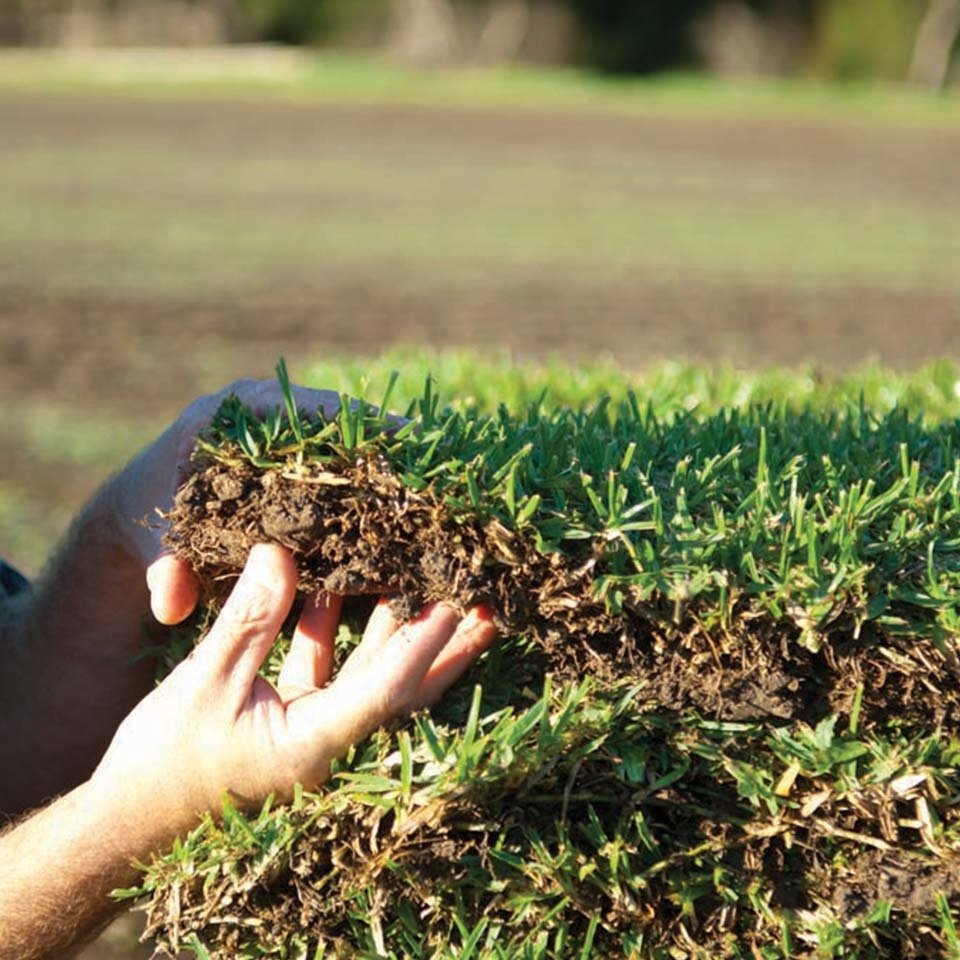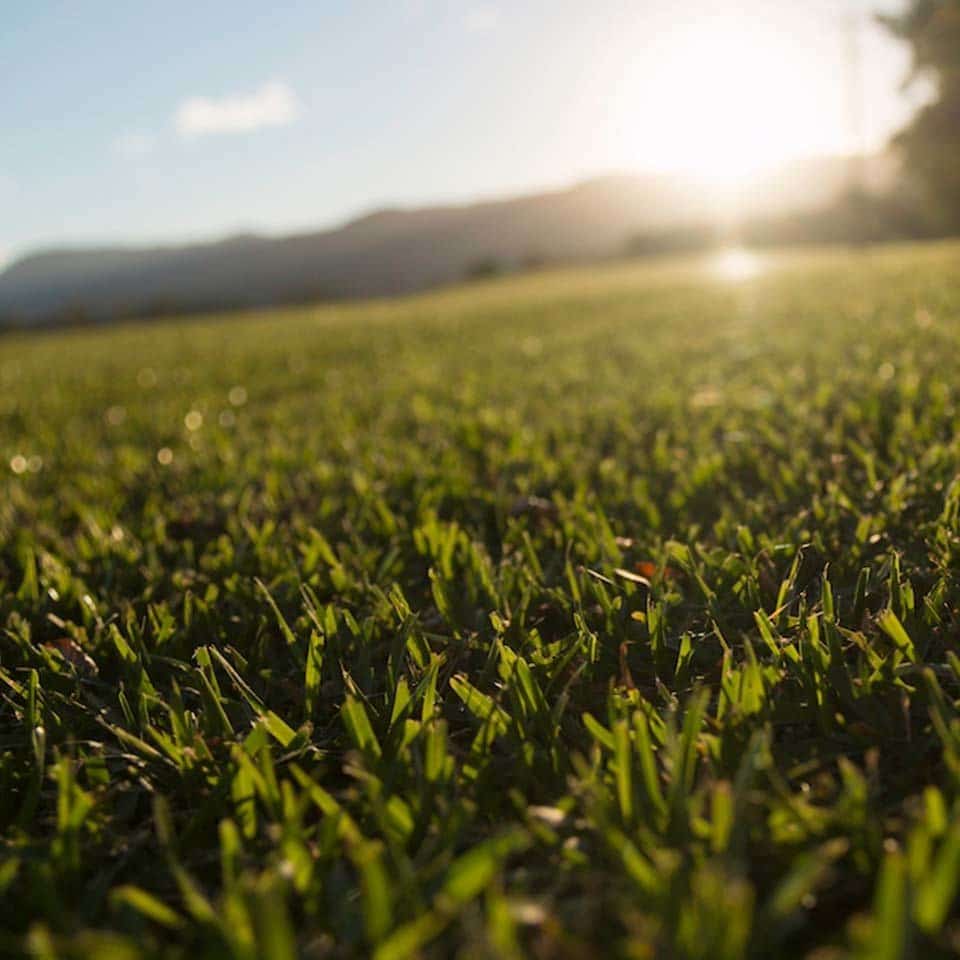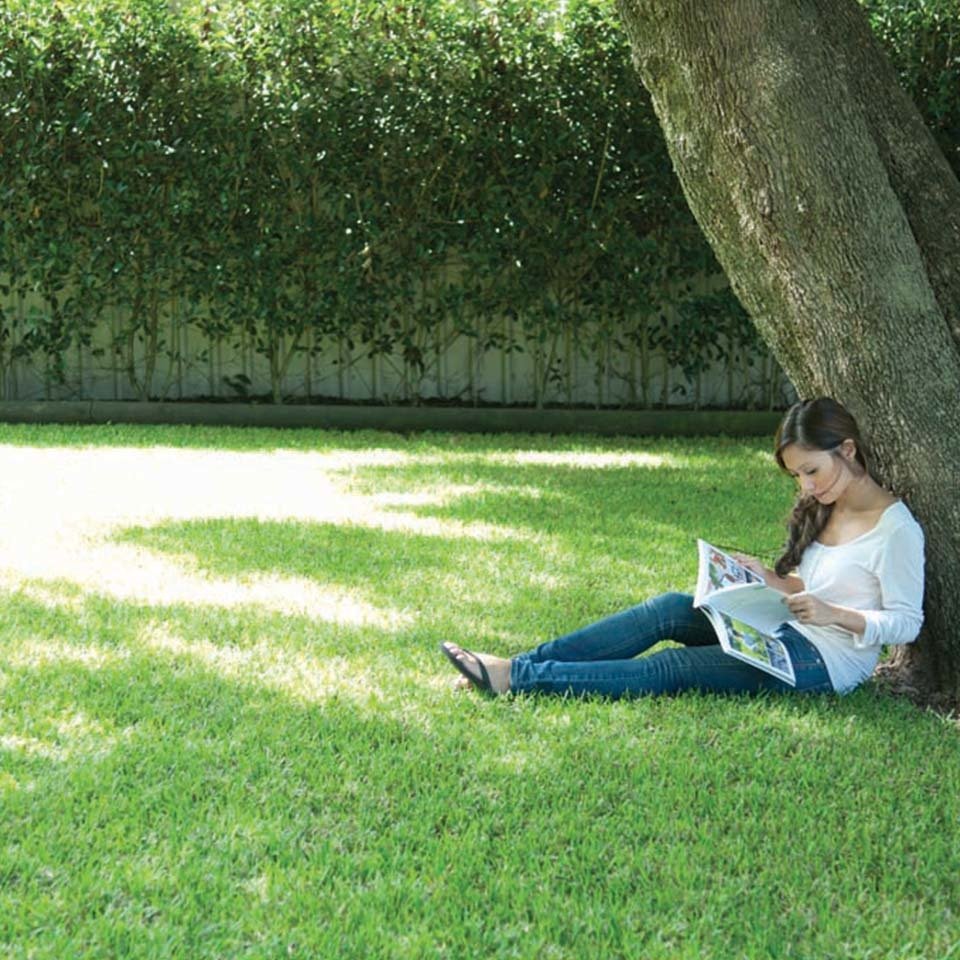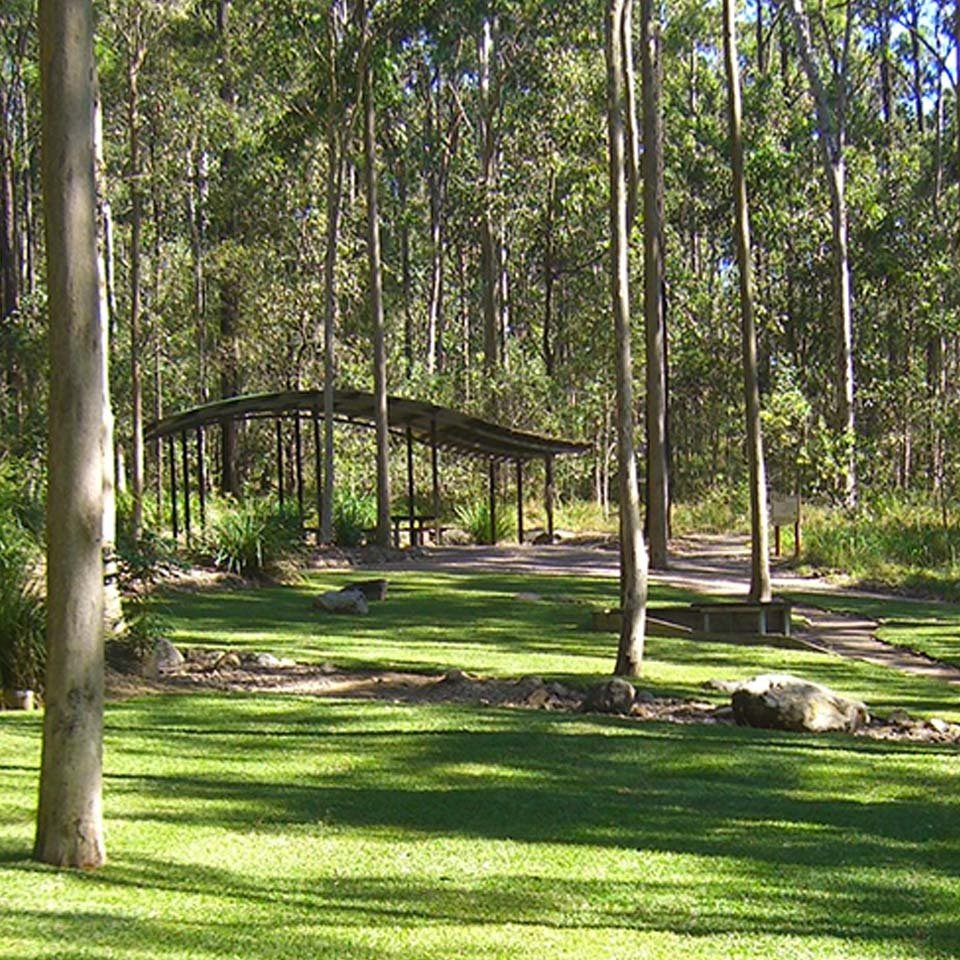 Sir Walter Turf Characteristics
Daily Sun Required
3 hours
Shade Tolerance
Water Required
Fertiliser Required
Wear Resistance
Mowing Required
More information

Sir Walter DNA Certified is the ultimate Australian name in turf grass. DNA Certified Sir Walter buffalo turf has incredible shade tolerance yet it will grow just as easily in the shade as it will in full sun. It's a warm-season grass yet can withstand the cold and frosts. It is a lighter shade of green compared to a couch, it is instead a lush, mild green in colour. It is well known for its soft, broad leaf.

Sir Walter DNA Certified lawn is recommended for all lawn turf installations, both commercial and domestic in nature.

Our Sir Walter Brisbane-grown lawn turf is one of the toughest of all our grass varieties.

Sir Walter DNA Certified lawns have an impressive drought tolerance. Sir Walter buffalo is one of the only warm season grasses that does not brown off without extra water in drought conditions.
Its love of the sun is supported by its deep root system, which allows it to make the most of the soil's moisture.
A Sir Walter DNA Certified lawn is not worried by shaded areas. It has broad leaves that catch the sun's rays meaning it can thrive off as little as three hours of sunlight per day.
Whether it's growing in dry and sunny conditions or displaying its shade tolerance, if it carries the genuine Sir Walter brand, it will thrive in areas where other buffalo grasses fail.
DNA Certified Sir Walter lawn care

Sir Walter DNA Certified's lawn care is easy! It is both full sun and shade tolerant, requires minimal watering and will thrive under a variety of mowing heights to suit your circumstances. Sir Walter DNA Certified buffalo grass also has a tight growth habit which prevents weeds from taking over, so you can enjoy a healthy lawn with less work.

Its slower vertical growth rate means Sir Walter grass requires less frequent mowing than similar turf varieties. You will notice how well it does from the first time you water and mow buffalo grass. You will love gaining more of your weekends back with such low maintenance grass.

For those with long-established Sir Walter buffalo lawns, if you have been looking at dethatching your lawn, then it is a straightforward process using a mower, rake and premium fertiliser. Spring is the best time for dethatching your buffalo lawn when those same thick roots that have protected your lawn during the cold winter have built up.
Understanding the Sir Walter buffalo grass prices

Jimboomba Turf supplies Sir Walter DNA Certified in Brisbane and surrounds.

Sir Walter DNA Certified Buffalo turf prices are usually higher than other turf types, but this is due to the premium quality of the product, and of course, the outstanding benefits that it gives homeowners.

Sir Walter DNA Certified buffalo grass is Australia's number one soft leaf buffalo turf. While it may be more expensive than some other buffalo grasses, the cheaper buffalo grass varieties are no match for the benefits and quality of genuine Sir Walter turf.

There are a lot of different Buffalo turf grasses on the market, but Sir Walter DNA Certified is the only turf type to be regularly audited to ensure the standard and quality is what you expect from a premium turf grass product.

Give Jimboomba Turf Group a call today if you are looking to buy buffalo grass turf with the Lawn Solutions Australia AusGAP certification.

Don't be deterred by the slightly higher DNA Certified Sir Walter Buffalo grass price – it is a premium product and will make life easier for you in the long run. When you purchase DNA Certified Sir Walter you will receive a Certificate of Authenticity to prove you have been delivered what you in fact asked for.
Proud Sir Walter DNA Certified turf supplier

Premium Sir Walter DNA Certified buffalo grass can only be grown and supplied by a select group of expert turf producers.

At Jimboomba Turf, our AusGAP certification ensures each turf we are fully licensed and committed to delivering the best quality turf with customer service second to none.

To ensure you receive only the best Sir Walter DNA Certified turf grass and expert advice for your new turf, insist on seeing our 'Certificate of Authenticity' which is issued with every delivery of genuine Sir Walter DNA Certified Turf. This ensures you receive the best quality turf in peak condition. No surprises, no imitations, and no problems with your new Sir Walter lawn.
Is there a preferred Sir Walter DNA Certified turf fertiliser?

Lawn Solutions Australia recommends using its Lawn Solutions Premium Lawn Fertiliser specifically developed for Sir Walter DNA Certified soft leaf buffalo turf. It also ticks the right boxes for our other premium varieties because of its ability to deliver the right nutrients to help lawns recover and grow.
Why is it the right turf choice for a lower maintenance lawn?

When you're looking for low maintenance lawn solutions, this is the only buffalo grass that has been tried and tested after thriving in Australian backyards for decades.

Sir Walter DNA Certified buffalo grass doesn't need much watering, making it an eco-friendly option when you want an instant lawn for your home.

It's a drought-tolerant lawn and resistant to heat and wear, which means you won't be seeing dry buffalo grass, a brown lawn, bare patches or more weeds than grass.

If you're time-poor and don't want to spend endless hours manicuring your entire lawn, Sir Walter DNA Certified is a quick healer and will quickly self-repair.

Sir Walter DNA Certified is the best choice for those who prefer to spend their weekends enjoying their yard rather than mowing.

It also has good wear tolerance, this lawn tolerates those times you want to kick a ball around on it or spend time with the family outside playing and making memories.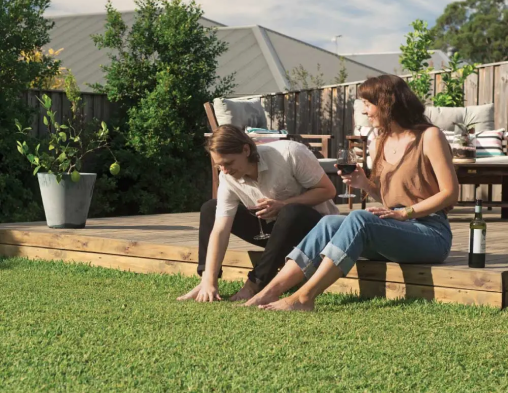 DELIVERY & PICK UP
We offer Click and Collect or Delivery.
With industry leading logistics, getting your turf couldn't be easier. The Jimboomba Turf Group's fleet of company owned vehicles allow for a prompt delivery service right to where you need the turf.
Click and Collect
Click and collect for your new lawn from our Acacia Ridge collection point or direct from our farm at 228 Brookland Road, Allenview is usually available 2 business days after purchase*. We will notify you on the day prior to your nominated collection day that it will be ready.

(*subject to weather and other unforeseen circumstances. You will be notified if there are any harvesting concerns.)
How much is turf delivery?
Our turf delivery fees are calculated during the checkout process. We have one standard delivery rate for 21m2 and above during winter. We cannot deliver less than 21m2 but you can pick this up from either our Acacia Ridge office or Allenview farm.

For more information visit our store FAQ
Why Australians love and trust a DNA Certified Sir Walter buffalo lawn
Jimboomba Turf's genuine DNA Certified Sir Walter turf comes with the AusGAP certification, ensuring it is the genuine product that Australians love and trust.

It's so good that it's backed by Lawn Solutions Australia. Sir Walter DNA Certified has unique characteristics, making it the perfect lawn for many situations with great results for wear, low maintenance and shade.

This is a product that has definitely proven time and time again that it is a soft leaf buffalo lawn for all purposes.

It certainly is the 'go anywhere, grow anywhere' turf variety.
Why Buy DNA Certified Sir Walter
Shade happy
Sun Happy
Kids and pets love it
Low Maintenance
Great family lawn
Lush green colour
Perfect for backyard footy
Why has Sir Walter DNA Certified grass become so popular?
There are no other premium varieties to surpass Sir Walter for popularity.

Sir Walter DNA Certified Turf has firmly planted itself as Australia's favourite lawn, with over 70 million square metres being sold since it was first introduced in 1997. That's the equivalent of 50,000 homes! Without a doubt, Sir Walter DNA Certified turfgrass has proved to be the best performer year-round for our harsh Australian conditions, from the cool tablelands, the dry west to the tropical north.

As leading turf suppliers for over 45 years, there has been no other lawn turf to have left our turf farm that combines such a comprehensive range of attributes into one easy-to-care-for variety.
Benefits of a Sir Walter DNA Certified buffalo turf installation
Australia's Number 1 Buffalo turf
Drought tolerant grass lawn that is tough
Requires little mowing and fertilising
Disease and fungus resistant
Great in full sun and shady areas
Australian Born and Bred
Weed resistant
Displays tough wear tolerance
Self-repairing
Salt tolerant
Environmentally friendly
Soft to touch
Low allergy
Comes with a Certificate of Authenticity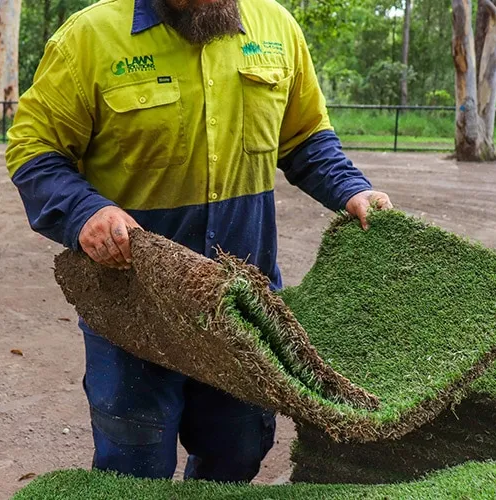 Need help with your Sir Walter buffalo installation?
Once you've placed your order, Brisbane's best professionals are on hand to offer a no-obligation free quote to help you complete your new Sir Walter DNA Certified lawn.

We have decades of experience in the best ways to lay turf to ensure you get to enjoy a healthy, new buffalo lawn.
Why let us help install your Sir Walter buffalo lawn?
As the leading DNA Certified Sir Walter turf suppliers in Brisbane, we have been nurturing your lawn from the moment we planted the lawn grass. We attentively grew it, harvested it and professionally delivered it to your site in a farm-fresh condition.

After you buy Sir Walter buffalo turf, take it to the next step and gain our expertise to install your beautiful new lawn.
Get a free quote