Our residential, commercial and sports turf projects

Jimboomba Turf Group has been producing premium turf solutions for a large range of clients for over 50 years. In this time we have developed a vast experience across a diverse range of residential, commercial and sports turf projects.

You can achieve turf perfection with the arsenal of specialised turf installation and maintenance resources at our disposal. Our team members are highly trained and capable of managing a multitude of projects on different scales. We always ensure our turf projects are completed in a timely and cost effective manner for our customers.
The trusted turf solution

Our range of turf grass varieties have varying qualities depending on what you are looking for. We can also contract grow specialist turf varieties for your particular commercial project.

For sports turf, we grow the hard wearing turf grass in

TifTuf Bermuda

. If it is a commercial project with large surrounding buildings, you might need a shade tolerant variety such as the trusted

Sir Walter DNA Certified

.

Maybe you are looking to upgrade your golf course fairway surface or bunker surrounds. If this is the case, we highly recommend

Sir Grange Zoysia

. This variety's versatility in this arena is second to none.

We work with our clients to determine the best option for their residential, commercial or sports turf projects. This has led to many satisfied clients over the years by providing the best grass for sports fields.

Jimboomba Turf Group has extensively supplied turf products and a turf solution for sports turf managers both locally and internationally. Our reputation and ability in sports turf management is unequalled. We have delivered some of the largest sports turf solutions in Queensland.

Notable projects include Brookwater Golf Course, Ballymore, the Gabba, and Brisbane Boys College ovals. We currently service the Gold Coast, Sunshine Coast, Ipswich and Brisbane, and Sydney markets.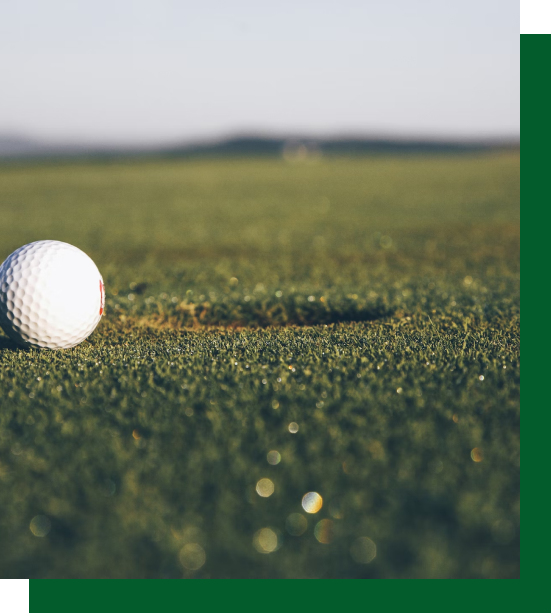 LOCAL AND INTERNATIONAL
Golf Courses
Jimboomba Turf has worked with a range of clients both locally and internationally. These projects are promptly completed with a tight turnaround time so each client has a ready to play turf solution. We have innate expertise with open-spaces sports turf. This has included liaising with the likes of Greg Norman to meet design specifications for several projects.
Local Golf Courses
Peregian Golf Course
The Glades Golf Course
Brookwater Golf Course
Tweed Heads Golf Course
Hope Island Resort Course
Arundel Hills Country Club
Surfers Paradise Golf Course
Sanctuary Cove Pines Course
Sanctuary Cove Palms Course
Novotel Twin Water Golf Course
Gold Coast Burleigh Heads Golf Course
The Killara Golf Club
Avondale Golf Club
International Golf Courses
Bin Hai Shanghai (China)
Chi Linh Star Golf Course (Vietnam)
Song-be Golf Course Resort (Vietnam)
Matoa Nasional Jakarta (Indonesia)
Gunung Geulis Golf Course Jakarta (Indonesia)
Shek O Country Club (Hong Kong)
The Hong Kong Golf Course (Hong Kong)
Mission Hills Golf Course Phuket (Thailand)
Tower Links Golf Course (United Arab Emirates)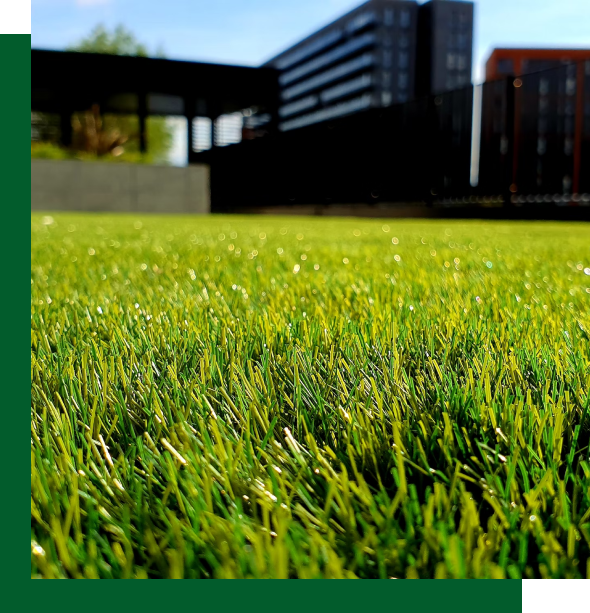 RESIDENTIAL, COMMERCIAL, AND GOVERNMENT
Turf Supplied
Jimboomba Turf Group is one of the premier turf suppliers for civil contractors, local councils, builders and landscapers throughout South East Queensland. We provide the highest quality solution for your turfing needs, whether this is for home lawns, corporate facilities, council parks or streetscapes. This ensures our cities are looking green and inviting.
We have experienced installation teams that guarantee your project meets your expectations. This keeps clients and sports turf managers happy as we can achieve turf perfection for every project. We have turf field construction experience with golf courses, sporting venues, parks and commercial sites throughout Brisbane, Gold Coast and Sunshine Coast areas.
Here are a few of them:
Port of Brisbane
Noosa Foreshore
Inner City By-Pass
Couran Cove Resort
Brisbane Botanical Gardens
Anam Cara Dementia Complex
Kings Beach Redevelopment (amphitheatre)
Brisbane Sign, South Bank Parklands
Get in contact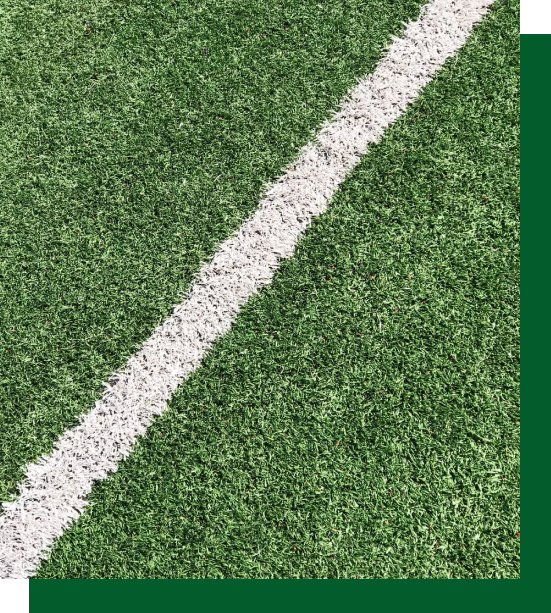 LEADERS IN THE
Sports Turf Industry
Jimboomba Turf has a proud history of working with local schools and private Colleges to deliver a ready to play turf solution. We provide a range of services, from turfing a rectangular stadium to co-ordinating the maintenance of your open spaces sports turf. Jimboomba Turf has also been contracted for turf supply and installation of many high profile sporting locations over the years.
As sports turf specialists we ensure you have the perfect grass variety that has a high wear tolerance for a playing surface. Here are some of the projects we have worked on:
School Sports
School Sports
Brisbane Boys College
Brisbane Grammar School
Stretton College
Springfield College
The Southport School
Humpybong State School
Regents Park State School
Beaudesert State School
Forest Lake College Primary
Forest Lake College Secondary
Calamvale Community College
Flagstone Community College
Pacific Pines State College
Sports Stadiums
The GABBAs
ANZ Stadium
WIN Stadium
Ballymore Stadium
Davis Cup Tennis Courts
Marrara Stadium Darwin
7th Brigade Park
Couran Cove Oval
Brighton Bulldogs Ovals
Marchant Park Cricket Oval
Albert Bishop Park Soccer Club
Inala West Junior Rugby League
Kedron Wavell Hockey Complex
Albert Bishop Park Rugby League
Moralla Avenue International Sporting Centre
Get in contact today