Regular price
Sale price
$7.70 AUD
Unit price
per
Sale
Sold out
Why choose Nullarbor Couch grass for your home?
Please call us in relation to this variety. Minimum order amount at the moment is 60sqm. 
Nullarbor Couch is the affordable choice in couch grass, offering a soft and lush yet hardy lawn that can stand up to both kids and pets all year round.

It provides a good dense cover
It has fine leaf blades & deep green colour
It has strong horizontal growth habit that makes it tolerant of low mowing
It has low dormancy which means it has an early start to growth after winter
It has a rapid recovery from wear and other stresses
Good wear tolerance
PLEASE NOTE:
Price is including GST, Quantity is per m²
View full details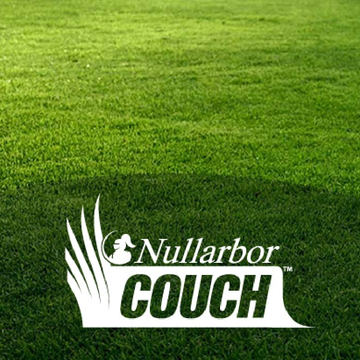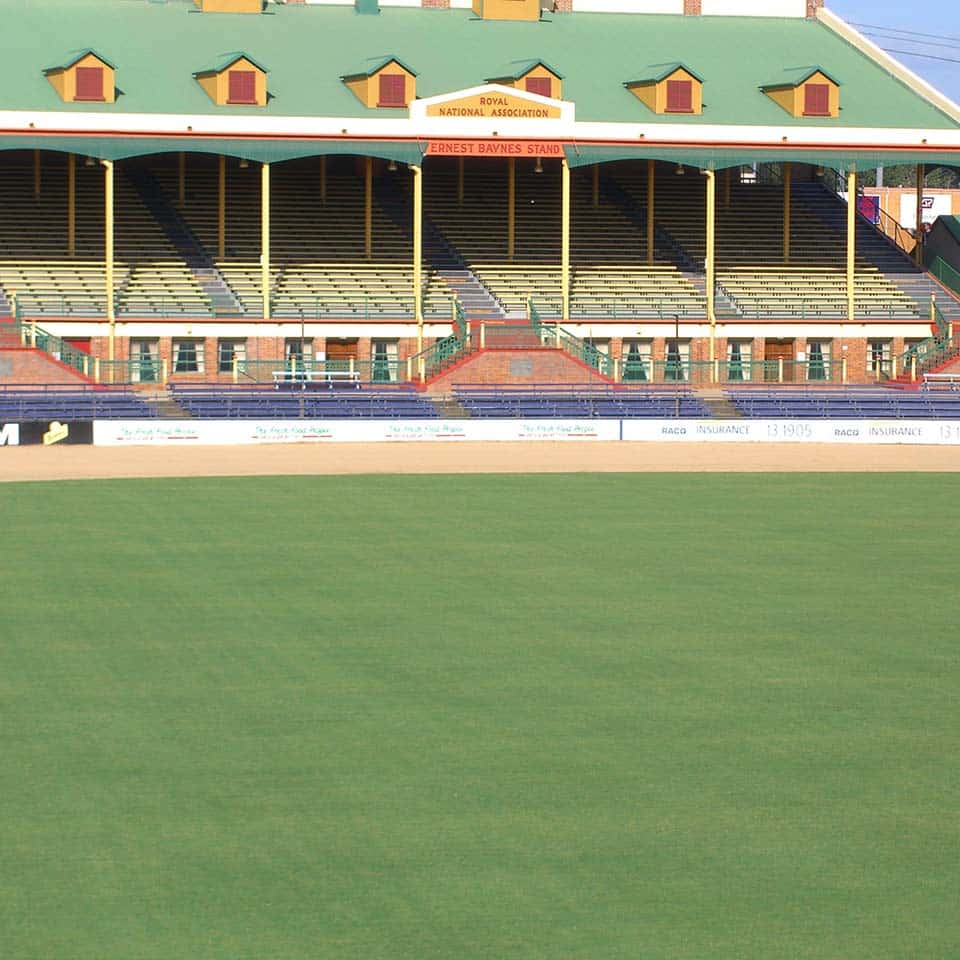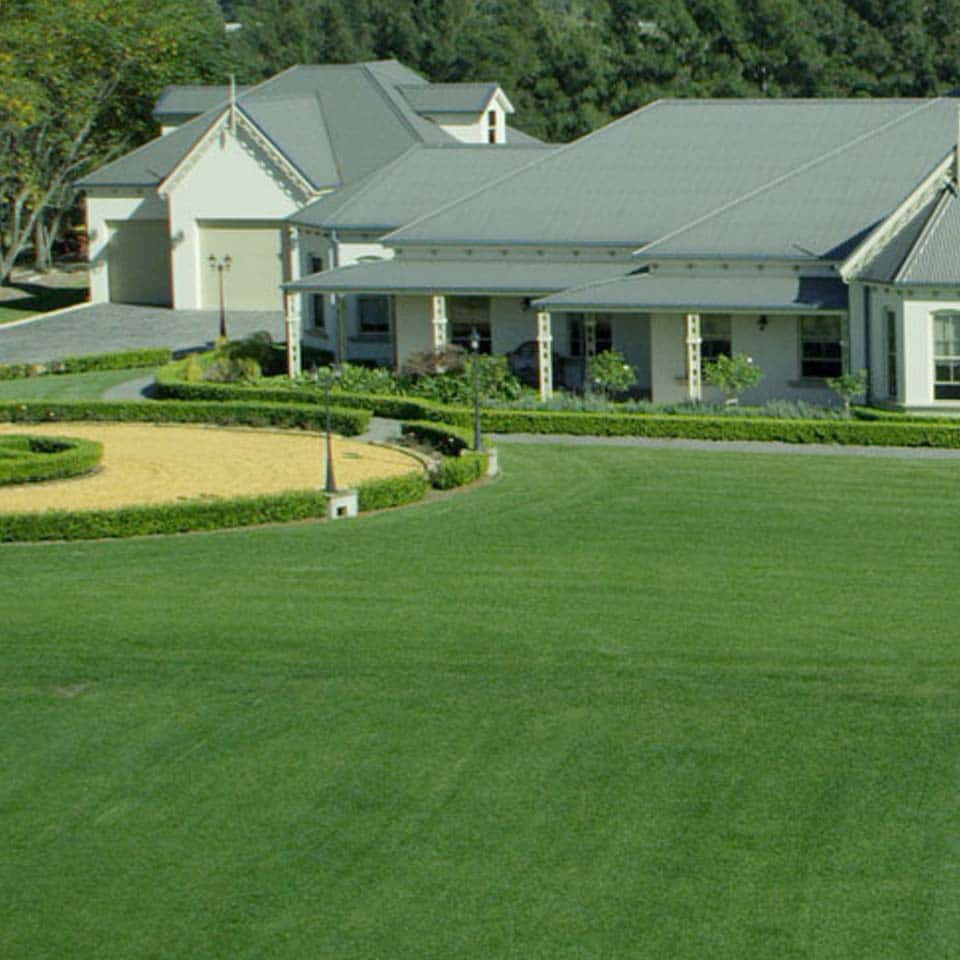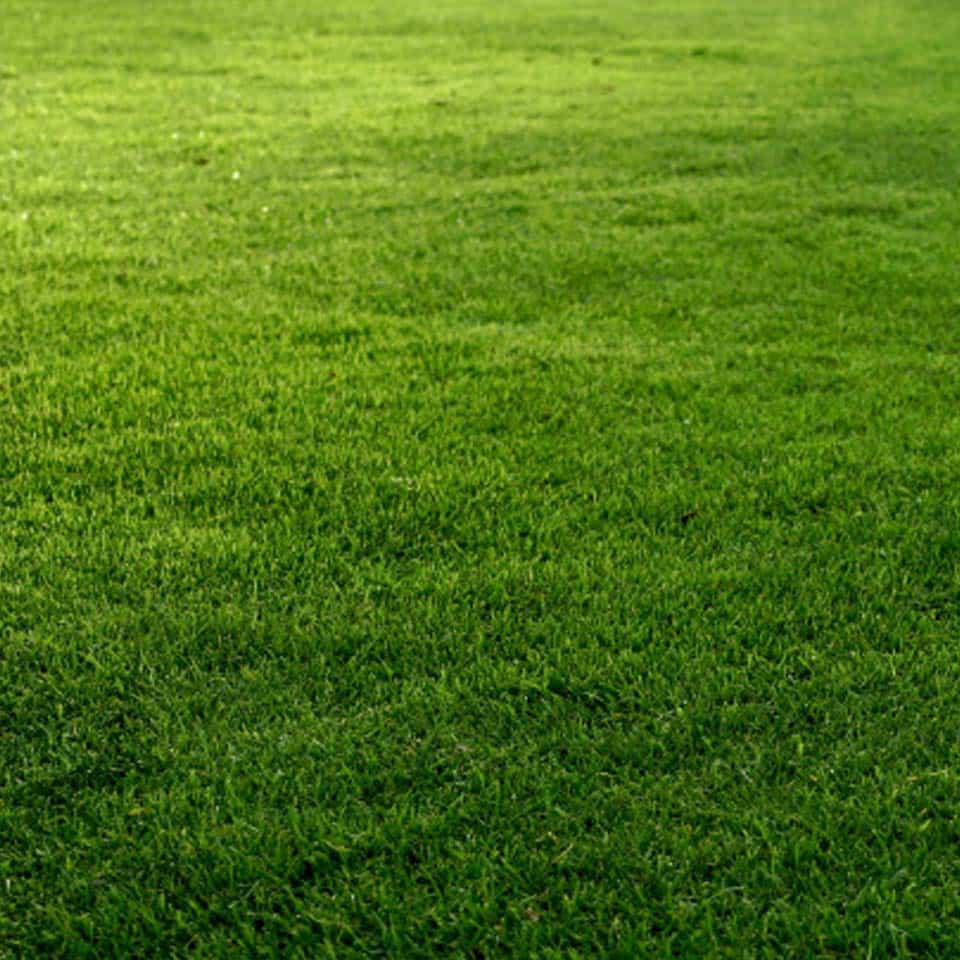 Nullarbor Couch Turf Characteristics
Daily Sun Required
6 hours
Shade Tolerance
Water Required
Fertiliser Required
Wear Resistance
Mowing Required
Backed by Lawn Solutions Australia

Nullarbor Couch is your affordable choice to produce a manicured lawn that stands out. It will give a long-lasting performance in full sun areas and is known for its drought resistance.

This couch lawn is widely used as it makes a versatile and environmentally friendly surface for your yard, playing field or parkland area. For the best performance from your lawn, you should frequently mow couch grass; every 5-7 days in summer. It is best mown at about a 15-25 mm height.

Known as bermuda grass in the US, couch grass varieties produce a very dense turf that is an attractive luscious green colour. Nullarbor Couch turf has been researched, evaluated and trialled for the past 20 years.

Warm season grasses like Nullarbor Couch grow best in full sun and require at least 6 hours of sunlight per day.

Apply a recommended fertiliser 2-3 times per year to maintain a dense vigorous turf sward. Beyond regular mowing and seasonal fertilising, Nullarbor Couch maintenance requirements (pests, diseases, etc.) are relatively low.

Nullarbor Couch grass is a good choice for work, rest and play.
When to fertilise your lawn

It's important to establish a regular lawn care program to keep your couch grass green and lush. Fertilising is one of the best ways to boost and maintain its strength and growth. The easiest way to remember when your Nullarbor Couch lawn needs the most input from you is to put in place an annual plan. An annual plan would see you:

Fertilise four times a year; usually seasonally to keep the fine leaf blade grass strong and healthy all year. Follow the fertiliser's instructions because Nullarbor couch lawns will thrive with the right amount of nitrogen boosting support to produce a soft, dark green grass.

Spring – Your lawn will be recovering after its winter hibernation. To give it a boost, apply a balanced fertiliser that is high in nitrogen during early spring.

Summer – this is the time of bountiful growth. Along with fertiliser, your sunshine loving couch grass will still need watering and regular mowing.

Autumn – This is the time to prepare for the colder months, with up to two fertiliser applications. The best months are March and anytime in April/May.

Winter – Having fertilised your couch lawn in Autumn, your hibernating lawn will be fine for the winter months. However, don't miss its spring fertilisation in the warmer weather.
Comparing buffalo and couch grass

In comparison to a buffalo grass, such as DNA Certified Sir Walter, couch is the best turf grass species for:



Full sun areas; although you may have to water couch grass more often as it can be thirsty which means a higher water bill.


Couch grass is cheaper than drought-tolerant DNA Certified Sir Walter, making it an affordable option for those after a new lawn on a tighter budget.


In comparison to buffalo, couch grass has a good wear tolerance. It's also better suited to mowing low in comparison to buffalo turf (which prefers to be kept a little longer) and also has higher wear tolerance.
DELIVERY & PICK UP
Easy delivery of your new Nullarbor Couch grass
With industry leading logistics, getting your high quality turf couldn't be easier. The Jimboomba Turf Group's fleet of company owned vehicles allow for a prompt delivery service right to where you need the Nullarbor Couch turf.
Click and Collect
Click and collect for your new lawn from our Acacia Ridge collection point or direct from our farm at 228 Brookland Road, Allenview is usually available 2 business days after purchase*. We will notify you on the day prior to your nominated collection day that it will be ready.

(*subject to weather and other unforeseen circumstances. You will be notified if there are any harvesting concerns.)
How much is turf delivery?
Our turf delivery fees are calculated during the checkout process. We have one standard delivery rate for 21m2 and above during winter. We cannot deliver less than 21m2 but you can pick this up from either our Acacia Ridge office or Allenview farm.

For more information visit our store FAQ
Top-performing Nullarbor Couch lawn
Nullarbor Couch, selected by Lawn Solutions Australia as the very best performing couch for your home lawn, sporting surface or commercial project. Nullarbor Couch is the couch variety that is best suited to your region and is the cost-effective choice in couch grasses.
It provides a good dense cover
It has a fine leaf blade & dark green colour
It has very strong horizontal growth habit that makes it tolerant of low mowing
It has low dormancy which means it has an early start to growth after winter
It has a rapid recovery from wear and other stresses
It has good tolerance of broadleaf herbicides for weed control
Good wear tolerance
Benefits of a Nullarbor Couch lawn
Sun-Loving
It's the warm season grass that loves full sun areas. While it lacks shade tolerance compared to other turf grass species, it grows and repairs under the sun's light.
Wear Tolerant
It's a good couch turf for sunny home gardens, sports fields, public spaces and commercial landscaping.
Family-friendly
The fine leaf blade creates a lawn that is soft and lush for kids to roll on and lay upon and for pets to play.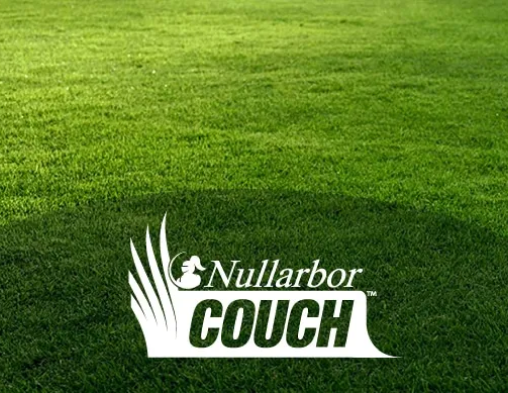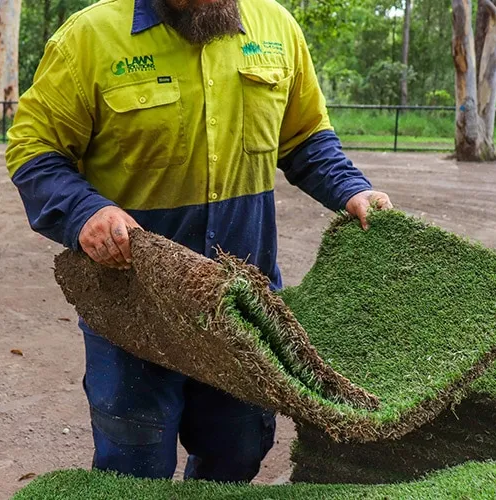 Need help with your Nullarbor Couch turf Installation?
Once you've placed your turf order, Brisbane's best turf laying professionals are on hand to offer a no-obligation free quote to help you complete your new couch lawn.
Why let us help install your Nullarbor Couch grass
As the leading Nullarbor Couch turf supplier in Brisbane, we have been nurturing your lawn from the moment we planted the couch grass. We attentively grew it, harvested it and professionally delivered it to your site in a farm-fresh condition.

After you buy Nullarbor Couch turf, take it to the next step and gain our expertise to install your new lawn.
Get a free quote