About the club

Launching over the next month is our exciting new Turfmasters VIP/concierge club!

The club will be home to not only exclusive offers and deals, the first place to hear about exciting new product launches but also tailored access to our very own Lawn Yoda where you can gain insider secrets to growing great grass.

Access to the Lawn Yoda will be via a tiered lawn care maintenance service depending on your requirements and how much you want to be involved in the maintenance of your new or existing lawn.
Is the club for me?

Do you love your lawn? Do you love to care for your lawn? Do you love the idea of both of those things but struggle to know how or what to do to create a lawn you can love...well if you said yes to any of these then the club is for you!

Keep reading to learn more about why you might love being a member of the Turfmasters Club

To launch, every person who purchases our premium turf grasses (excludes Nullarbor Couch) will gain free Turfmaster club tier one membership for three months, you'll receive exclusive benefits, discounted products, and access to a personalised lawn care plan tailored to your specific needs (this is will also help you easily access the lawn care subscription service launching in late 2023.

Our expert team of lawn care professionals will provide top-quality advice, based on their many years experience growing amazing lawn, and share the top secret techniques you need to to ensure your lawn looks its best. With our Turfmasters Lawn Care Club, you can sit back, relax, and enjoy that beautiful, healthy lawn without the worry of what to do or when to do it!.

Don't wait, sign up now and be in the know for all things lawns you'll love.


The Turfmasters Club is the home of lawn lovers, the lawn curious and those just eager for a hand with creating a lawn to love!
Turfmasters Club
Get In touch to join the club!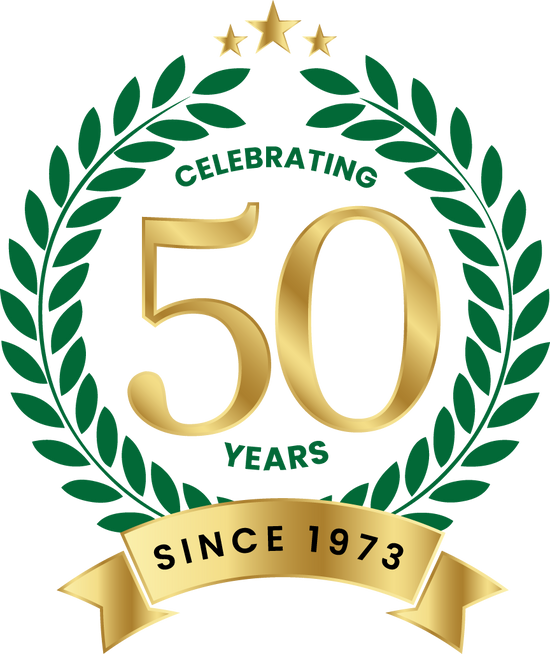 Our high-quality turf varieties